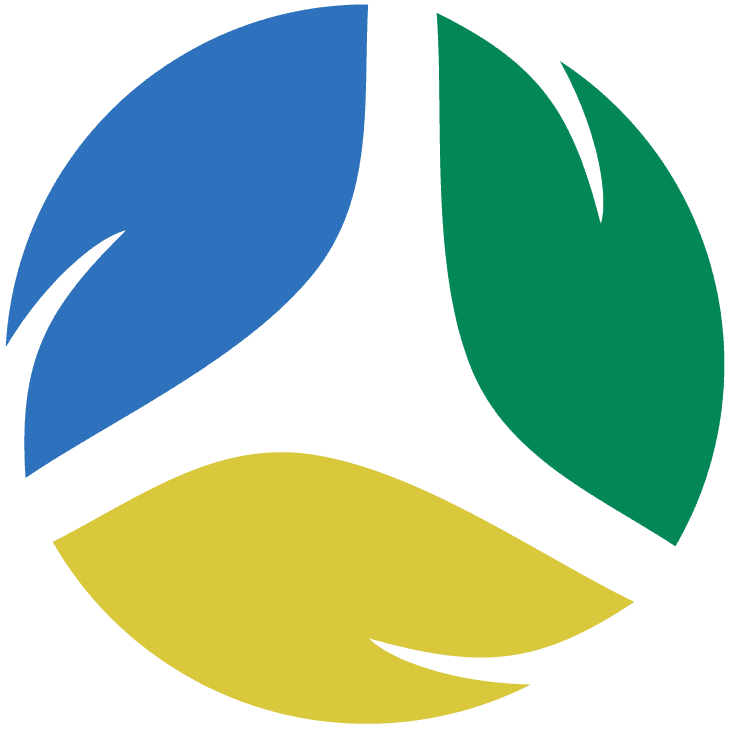 Round Rock Advisory will collaborate with you to help your company reduce risk and ensure continuity while building internal capacity.
Transparency and Disclosure
Our goal is to help you develop consensus on non-financial material topic for transparency and disclosure. To develop this consensus we will help you:
Secure support for integrating crisis management mapping into core processes and decision-making.
Focus on board composition and alignment with strategy.
Advise on communication plans for clear articulation of purpose and long-term strategy.
Review executive management's role in shaping and monitoring strategy, purpose and culture.
Update senior leadership and investor relations on sustainability trends, priorities, and ESG initiatives.